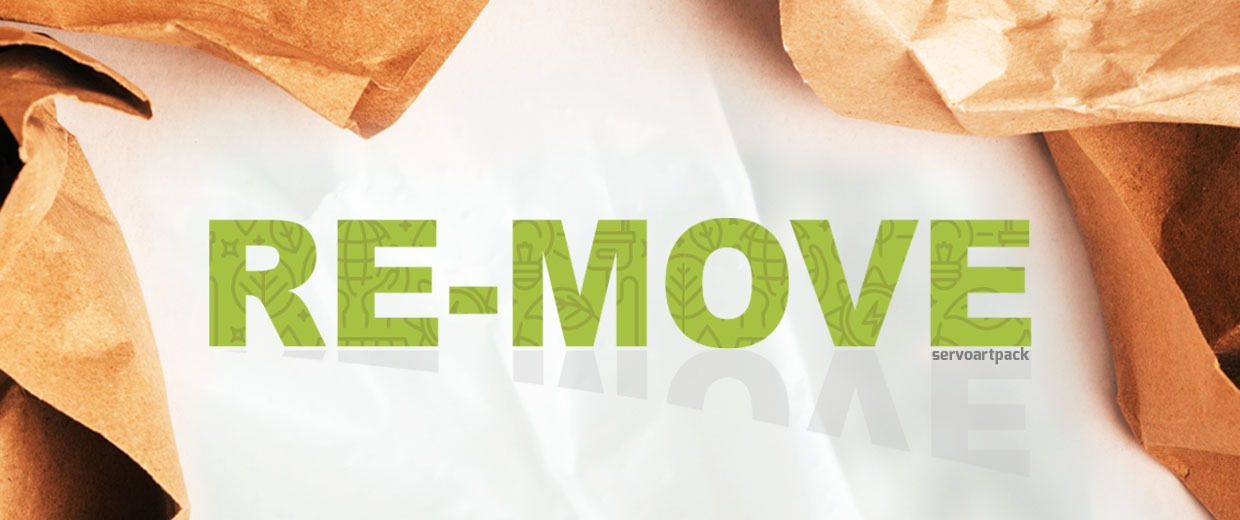 RE-MOVE our Paper-plastic laminates designed to be easily separated by hand!
Paper packaging has a positive image and is completely recyclable, but for food purposes it often needs a plastic layer for its sealing- and barrier properties.
Servo Artpack presents its special two layers RE-MOVE.

A UNIQUE solution as the customer can separate the two layers by hand!
The consumer can dispose paper with paper and plastic with plastic waste.
With the use of water-based ink, glue and certified paper we achieve an exceptional eco-friendly quality.
MAKE PACKAGING MORE READILY RECYCLABLE!