FLEXIBLE PACKAGING
Servo Artpack is specialized in understanding packaging needs, providing solid application experience in all flexible packaging markets.
SUSTAINABLE PACKAGING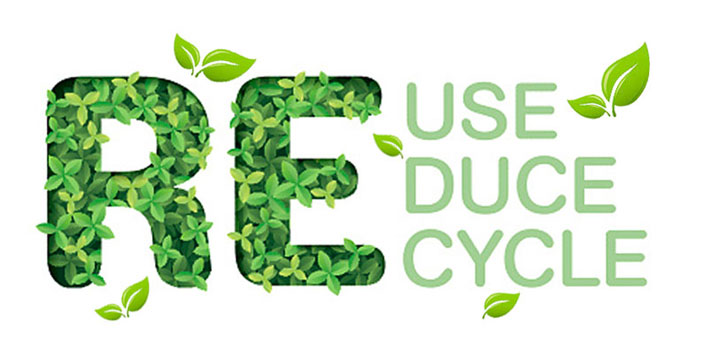 An industrial packaging entirely recyclable! In line with the interest of final consumers and companies looking towards sustainability and attention to the environment.
SHRINK SLEEVES & MACHINERY
A flexible and customized 360° decoration for almost every kind of container shape. Shrink-Sleeves in PET, PVC or OPS: "adaptable" and flexible decoration medium for slightly to highly shaped containers.