Tactile ink for special paper effects!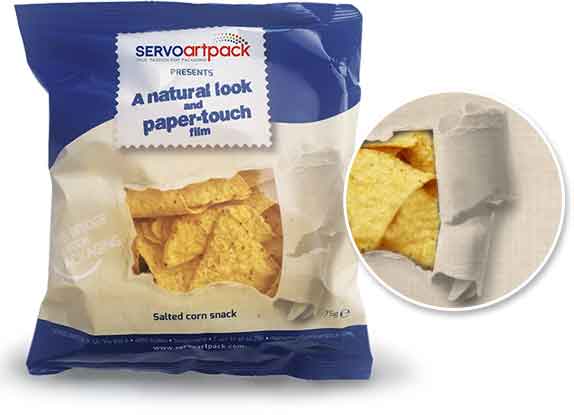 Often used for organic food when a natural look is needed.
This 3D effect allows graphics to improve the impact simulating paper, wood and other natural textures.
Your marketing can take on this challenge and develop innovative packaging!
FIND THE WAY TO MAKE YOUR PRODUCT UNIQUE!